YOUR TEAM FOR FIRE-TREATED PLYWOOD AND VENEERS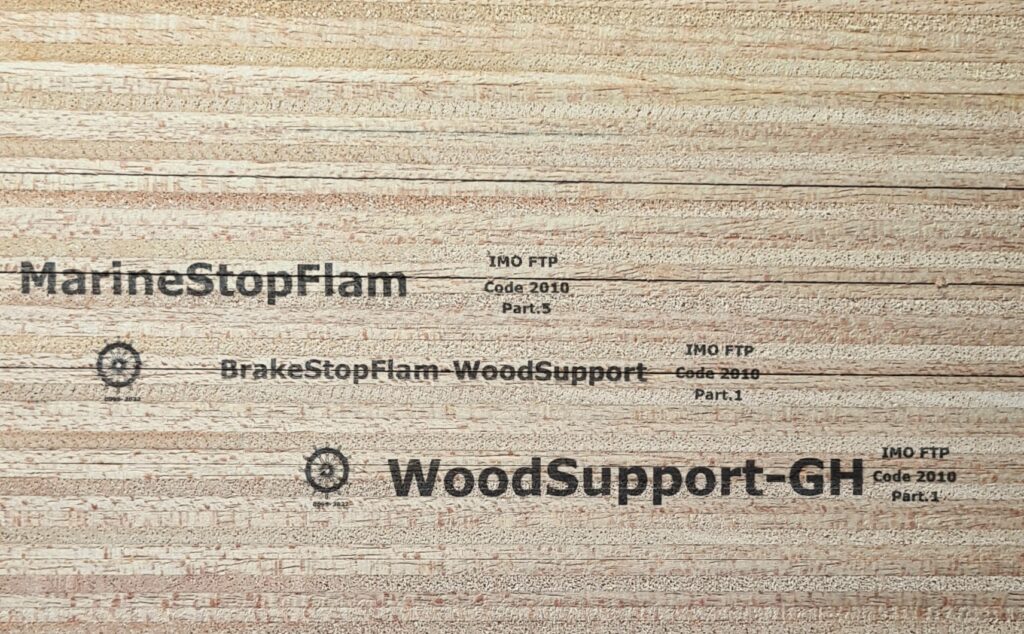 We produce certified plywood panels according to IMO Res. MSC.307(88)-FTP Code 2010 Part 1 (non-combustible) and Part 5 (flame retardant according to U.S. Coast Guard No. 164.109/EC0736).
Each panel can be manufactured individually according to customer's requirements
The grain direction can be selected (cross or lengthwise)
Bending plywood (landscape or lengthwise format)
Thickness from 3 to 50 mm
Individual layers in the structure from 1.5 to 4.2 mm can be selected
The grain size 40-120 can be chosen
Modul D N°:
MEDD00000KH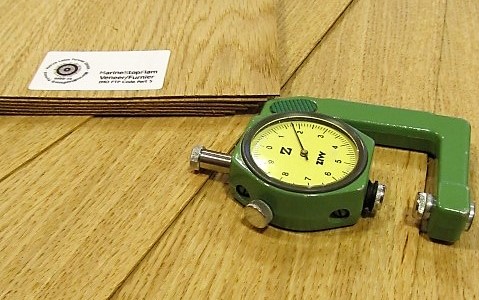 MarineStopFlam veneer certified to IMO Res. 307(88)-FTP Code 2010 Part 5 (flame retardant according to U.S. Coast Guard No. 164.109/EC0736).                                   
Material thickness from 0.45 to 4.3 mm
Bulk density from 470 to 1300 Kg/m³
Veneer range from Papel to Makassar
Length up to 4250 mm 
Width up to 1350 mm
Fleece lamination possible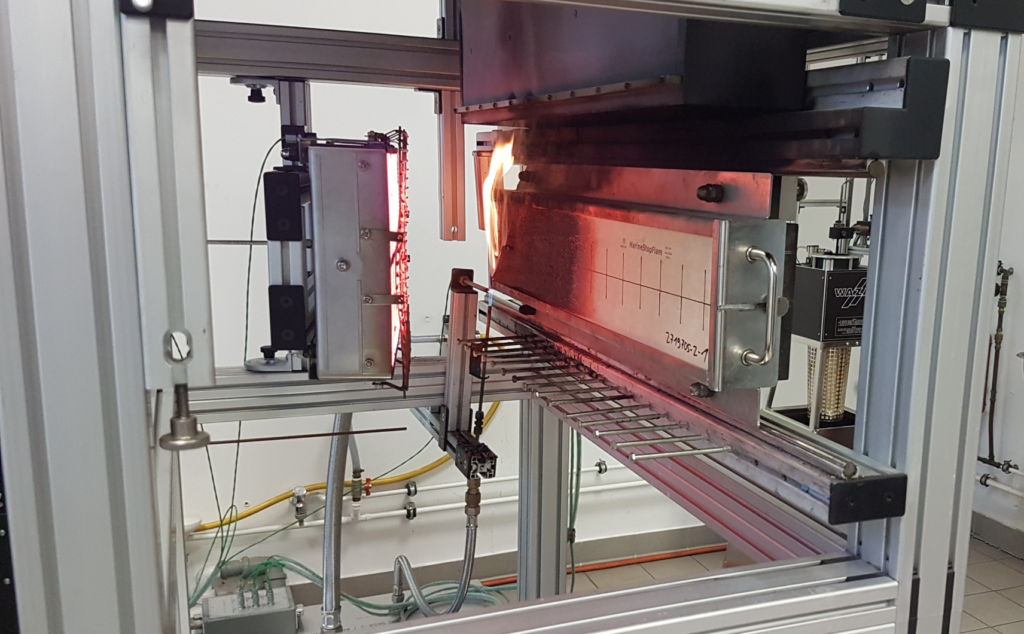 We are very active in the research and development of new products in the field of fire protection.                                                                                                                                                                             
  IMO Res. 307(88)-FTP-Code 2010 
  DIN EN 45545-2 
  DIN 4102 und EN 13501-1 
  FAR 25853, ABD 0031, BSS 7230 F1 
On request we develop individual solutions for our customers. 
1992
Die Patrick Leleu Furnier GmbH wird gegründet und konzentriert sich schon bald auf den Handel mit Maser. Um wettbewerbsfähiger zu werden, spezialisieren wir uns auf die Produktion von Wurzelholz und beginnen hauptsächlich für Automobilfirmen wie Daimler Chrysler, Audi und BMW zu arbeiten. Dies ermöglichte ein stetiges Wachstum des Unternehmens.
2000
Wir beginnen mit der Entwicklung eines Verfahrens für die feuerhemmende Behandlung von Furnierschichten in 1,5 mm für die Luftfahrtindustrie. Zu dieser Zeit erhielten wir die folgenden Zertifikate: Norm FAR 25.853; Norm Airbus ABD0031; Norm Boeing BSS 7230 F1.
2011
Es gab eine steigende Kundennachfrage nach der Entwicklung eines neuen Sperrholzes, um den sich ändernden Standards in der Schifffahrt hinsichtlich der Feuerbeständigkeit gerecht zu werden. Im ersten Schritt haben wir ein Sperrholz in 9 mm und 15 mm entwickelt, welche hervorragende Ergebnisse erzielt haben. Diese Ergebnisse haben es uns ermöglicht, diese Platten nach den folgenden Normen zertifizieren zu lassen: – IMO Res. MSC.307(88) FTP Code 2010, Teil 5, Anhang A.1 (durch DNV GL) Durch diesen Prozess haben wir uns mit den maritimen Vorschriften vertraut gemacht, insbesondere mit denen, die mit unseren Produkten im Einklang stehen (Solas, IMO, PYC-Code).
2013
Nach der Änderung der IMO-Normen für Dekorationen beginnen wir mit unserer Forschung zur Entwicklung einer feuerhemmenden Behandlung für Dekorfurniere. In dieser Zeit haben wir Zertifikate für mehr als 70 verschiedene Furniere erhalten, die in der Yacht- und Kreuzfahrtindustrie verwendet werden. Standard IMO Res. MSC.307(88) – FTP Code 2010, Teil 5 Anhang 1 (durch DNV), Module D MEDD00000KH.
2015
Wir testen eine Platte mit den Werten von "A 30" mit dem Ziel, eine optimale Lösung wie bei B 15 zu erreichen. (IMO Res. MSC.307(88) – FTP Code 2010, Teil 3) Die gesamte Produktion findet in unserem Werk in Kuppenheim statt. Wir nutzen namhafte Labore, um unsere Platten zu testen, wie z.B.: DMT – Dortmund; EPH – Dresden; Fraunhofer WKI – Braunschweig; IHD – Dresden; DBI – Dänemark; MPA – Braunschweig.
2016
Wir haben die erste Sperrholzplatte (BrakeStopFlam – WoodSupport) nach IMO Res.MSC.307(88) FTP Code 2010, Teil 1 (nichtbrennbar) in einer Stärke von 3 bis 6 mm entwickelt und zertifiziert.
2019
Nach der Entwicklung der BrakeStopFlam – WoodSupport Part 1, beginnt die Partnerschaft mit dem Fraunhofer-Institut (WKI) sowie Metrica und Oldenburger und mit der zusätzlichen Unterstützung einer 3-jährigen Finanzierung des Bundesministeriums für Bildung und Forschung. Nach mehreren Anläufen ist es uns gelungen im November eine Sperrholzplatte nach IMO Res.MSC.307(88) – FTP Code 2010, Teil 1 (nichtbrennbar) in einer Stärke von 12,5 bis 50 mm zu zertifizieren.
2021
Eine Erweiterung der Zertifizierung nach IMO Res.MSC.307(88) FTP Code 2010 erlaubt es uns die BrakeStopFlam – WoodSupport Sperrholzplatte in einer Stärke von 2 bis 50 mm zu produzieren. Bis heute hat die Firma Patrick Leleu Furnier GmbH mehr als 70 Tests nach IMO Res.MSC.307(88) – FTP Code 2010 bestanden.
2022
Im Juli 2022 beginnt ein neues Forschungsprojekt mit dem Fraunhofer-Institut- WKI und mit der Unterstützung des Bundesministeriums für Ernährung und Landwirtschaft. Die Forderung läuft bis Juni 2025 und ist für die Entwicklung einer nichtbrennbaren Sperrholzplatte nach DIN EN 13501-2.
2023
Die Entwicklung geht weiter. Wir freuen uns auf die Lieferung im August/September 2023 einer modernen Imprägnierungsanlage für die Herstellung unserer schwerentflammbare und nicht brennbaren Platten nach DIN EN 13501-2 mit Birke, Pappel, Maple, Fuma und Okume
While we strive to be innovative and at the forefront of the industry, we also look to the future of our planet and the impact of our production.
The use of mainly natural products in our production already makes it significantly more environmentally friendly than productions that work mainly with manmade products.
We have been working with Plant-My-Tree for 3 years to strengthen our efforts to offset our CO-2 production and raw material consumption.
About PLANT-MY-TREE® we participate in the reforestation of protected areas in Germany.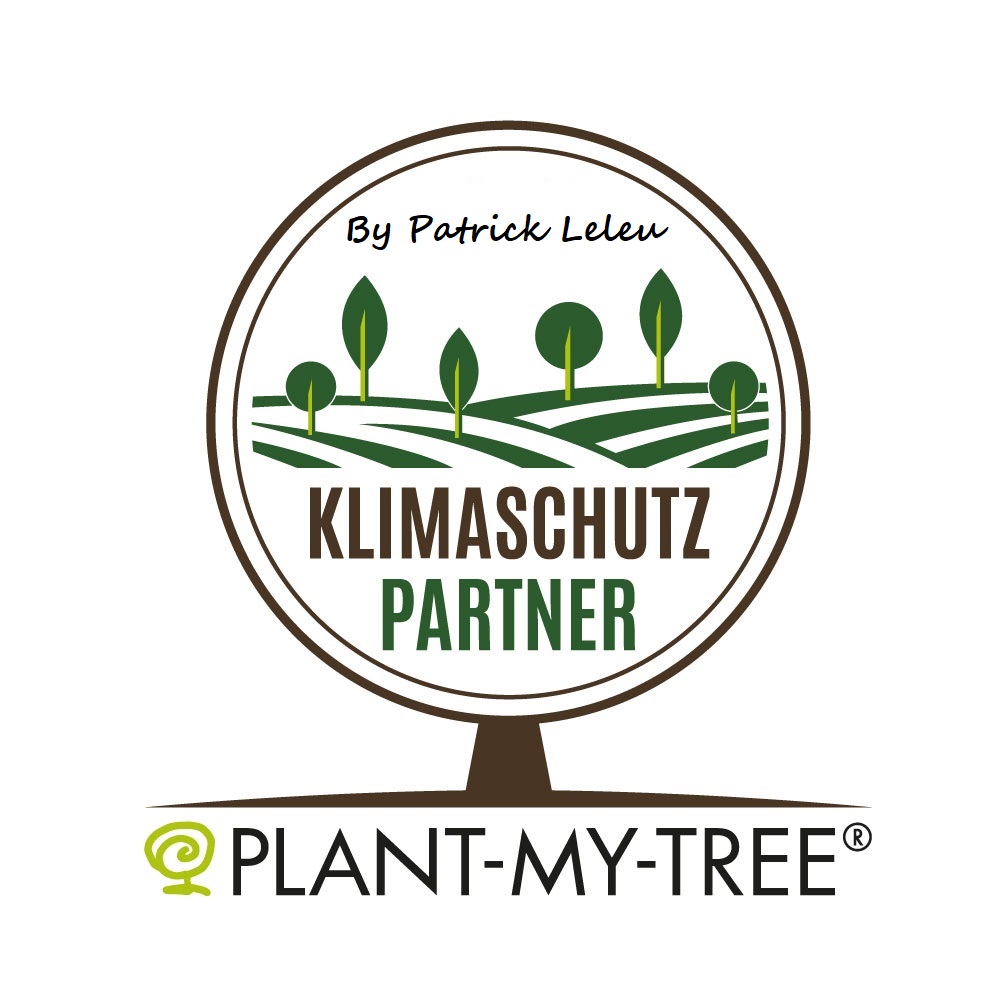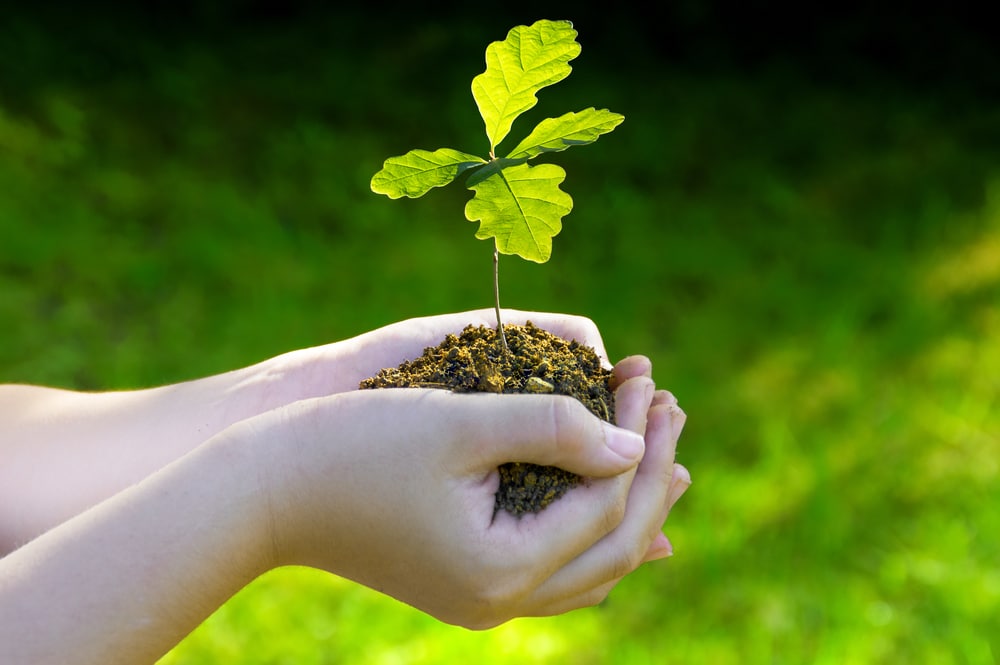 Patrick Leleu Furnier GmbH

Eichetstraße 14
D-76456 Kuppenheim
Deutschland/Germany

HRB 521340, Amtsgericht Mannheim
​Ust.ID.-Nr.DE 811280770